Unique travel experience!
Experience unforgettable moments admiring Iceland's northern lights, most notably on the Tjörnes Peninsula between September and April.
City break
Immerse yourself in the world's cities
Dreaming of a romantic getaway around the world? Plan a couple's getaway to Venice. Known as La Serenissima, this destination is the city of passion above all else. Tourist couples can also wander through Paris, the city of romance.
The old town of Prague in the Czech Republic is the ideal place for an enchanted interlude. Stroll along the lovers' bridge and watch the sunset.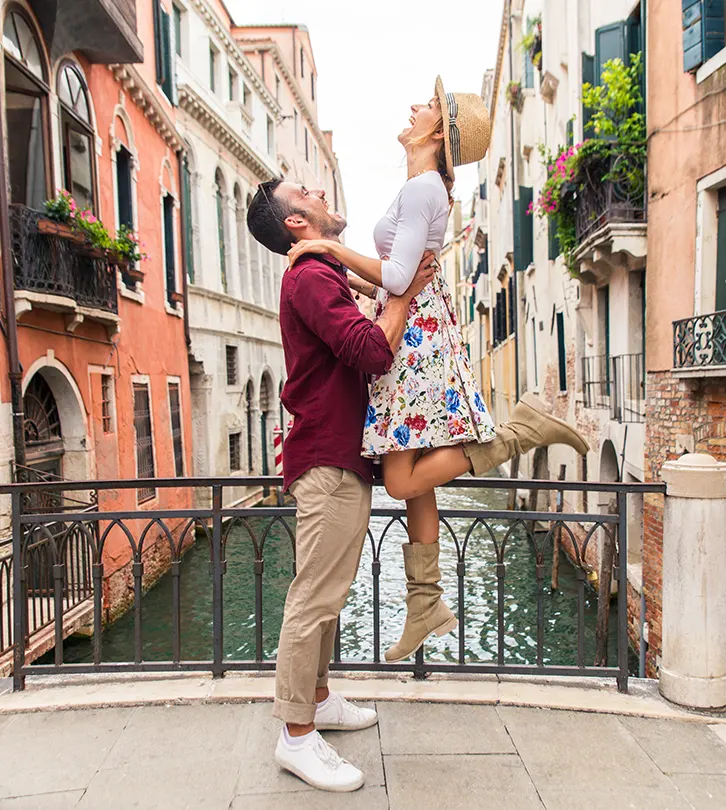 Cultural itineraries
At the heart of artistic
and historical treasures
Museums and art galleries
Museums and art galleries are renowned for their cultural richness. Some of the buildings are emblematic.
Festivals andevents
If you're lucky enough to travel, you won't want to miss the major annual music festivals held across the globe.
Gastronomy and heritage
Savor our gastronomic heritage by trying out the flavors of local cuisine. Visit Michelin-starred restaurants to get a taste of traditional dishes.
Unusual journeys
Destinations for nature lovers
The best way to contemplate wildlife is to visit a national park or plan a safari in Africa. For example, you can visit Serengeti National Park or Kruger National Park.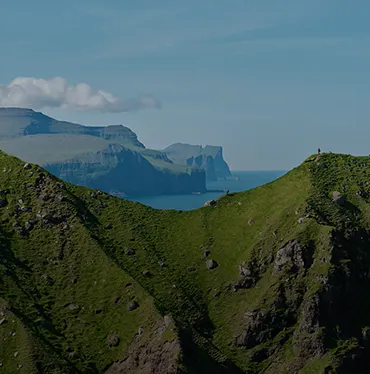 The Faroe Islands, Denmark
A paradise for nature lovers.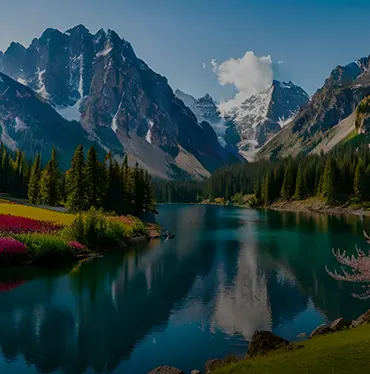 Banff National Park, Canada
Admire exceptional flora and fauna.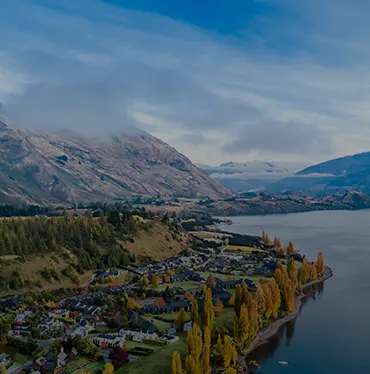 New Zealand
Discover a wide variety of landscapes and activities.
The Highlands, Scotland
A region steeped in history, legends, and traditions.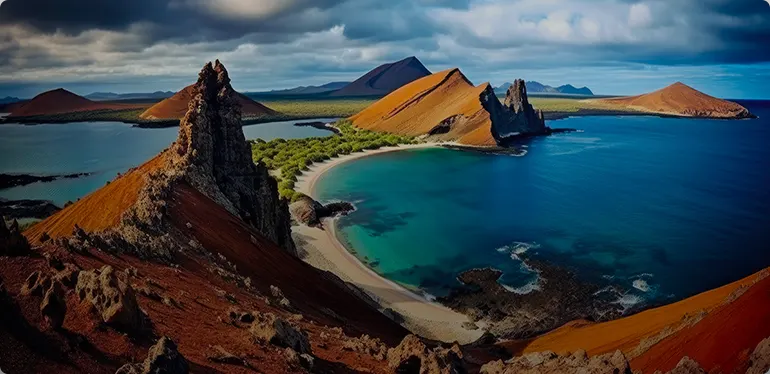 Galapagos Islands, Ecuador
Unique plant and animal species.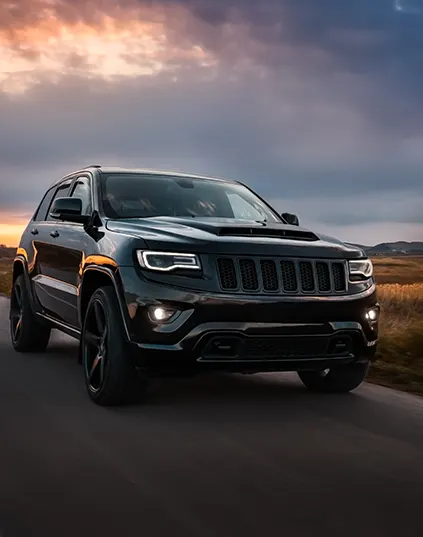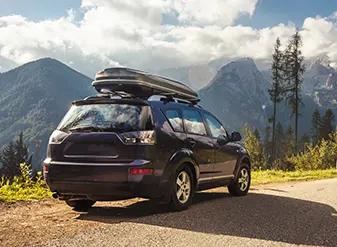 Rent your freedom
Car rental for all your travel needs
Rent a car for your next trip, taking into account your travel preferences and budget. Refine your search by comparing car rental prices.
Online you'll be spoilt for choice when it comes to vehicle models. Find the right 4×4 or utility vehicle with a simple car rental service.
Explore the beaches
The most beautiful stretches of sand
Would you like to take advantage of water sports activities on heavenly beaches? Experience the unique charm of scenic seaside destinations.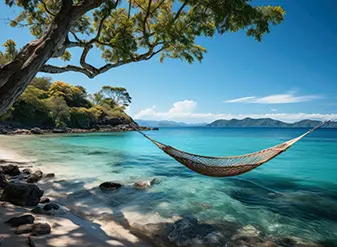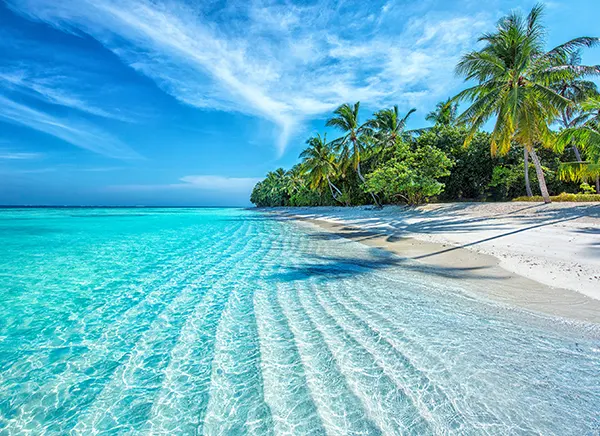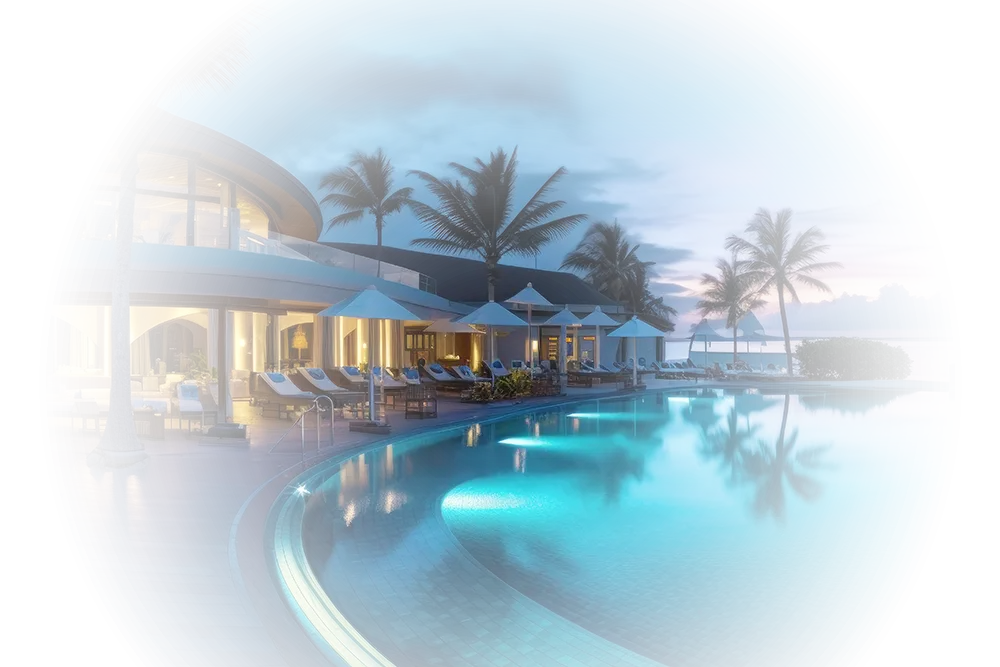 Luxury stays
Indulge in exclusive travel experiences
Enjoy an exclusive travel experience by booking luxury hotels. You can enjoy a pleasant family stay in spacious, comfortable rooms. Luxury stays are an excellent way to discover magnificent landscapes while taking part in a variety of activities.